Stream Your Live Videos

To Millions of People At Once

Host live events & webinars that your community loves, with the tools you need to grow your business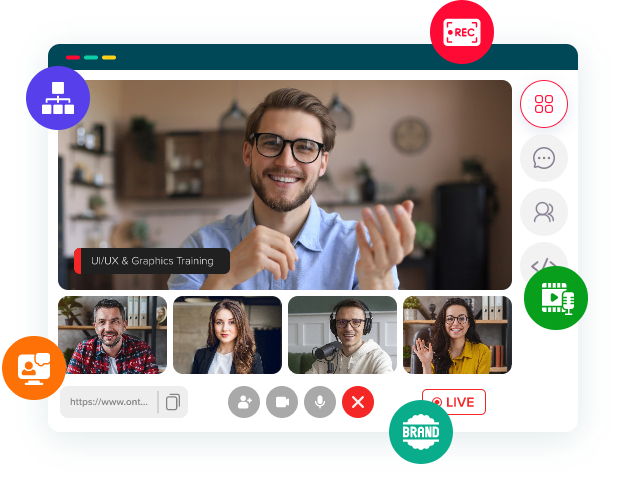 Build Powerful Live Streams In Just 5 Mins
Stop setting up your live streams repetitively for individual platforms. You've got OnTheFly to reach millions of viewers with just a one-time setup.
Global Reach

Share your live streams on every channel at the same time so that it reaches people no matter where they are.

Brand Authenticity

Build credibility with real-time content & creates a sense of genuineness that recorded events might sometimes lack.

Flexible Production

Engage your audience on multiple social channels right from one dashboard with dynamic live stream production tools.

Nurture Your Network

Foster a valuable network of prospects and brand leaders in your niche with real-time interaction features.
Everything You Need To Livestream
Connect viewers, build your community, and power your brand presence with live streams.
In-Browser Platform

Stream Comfortably From Your Browser

Catch every detail of your content, edit it to perfection & stream right from your browser. Get a complete picture of your streams, all from the convenience of your computer.

Stream Links

Share Your Video URLs To Any Platform

Use shareable links to quickly get your content out there among your audience. Let your viewers pass on the fun and drive more potential viewers to your channel.

Branded Streaming

Keep Your Brand & Stream In Sync

Get your audience to recognize your brand anytime on their social feeds by carving your streams with unique brand elements like colors, logos, overall vibe.

Notifications & Alerts

Ring The Bells On Every User Device

Let your audience know when you're going live and keep them in the loop with your stream alerts. Gather your tribe for the exciting moments with timely notifications.
Keep Your Live Streams In Total Control
Make your live streams fun, fresh & professional at the same time with streaming controls and admin tools
Invite a co-host, guest, or attendee up on screen with just a click, for up to four people on screen at a time.

Go live everywhere! Stream on multiple platforms and connect with your audience across any social platform.

Leverage our modern streaming features to present like a pro and captivate your audience effortlessly.

Connect with your audience through live chat, fostering real-time interactions and making your stream truly engaging.

Take control of camera and mic settings during your live stream, to deliver a hassle-free streaming experience.

Involve your audience in real-time polls and query sessions. Make interactions more dynamic on your broadcasts.
Go Live On Any Social Platform In A Snap!
Find everything about live streaming in one place - from start to finish.
Share Clips

Take Your Brand To The World

Edit out glimpses of events or shows and broadcast them to your viewers. Capture attention as show trailers or reels and share them on your social feeds.

Analytics

Host Live Interviews With Guests

Measure the key metrics including the number of views, likes and comments to understand your audience better and create more content as per their preferences.

Connect Channels

Record Studio-grade Podcast

Say goodbye to the hurdles of streaming the same content to individual platforms again & again. Connect your social handles to OnTheFly & stream everywhere in one shot.

Moderation

Fun & Smooth Editing Process

Do not worry about spammers or prying eyes to make abusive comments on your streams. Protect the integrity of your brand by moderating the comments right away.

Storage

Fun & Smooth Editing Process

Right when your streams end, your content gets stored in your dashboard proactively. Repurpose them again, and reach out audience who might have missed out!
The Most Complete Live Streaming Platform
Experience an ultimate podcasting journey with a range of modern editing tools, immersive engagement features and robust distribution options.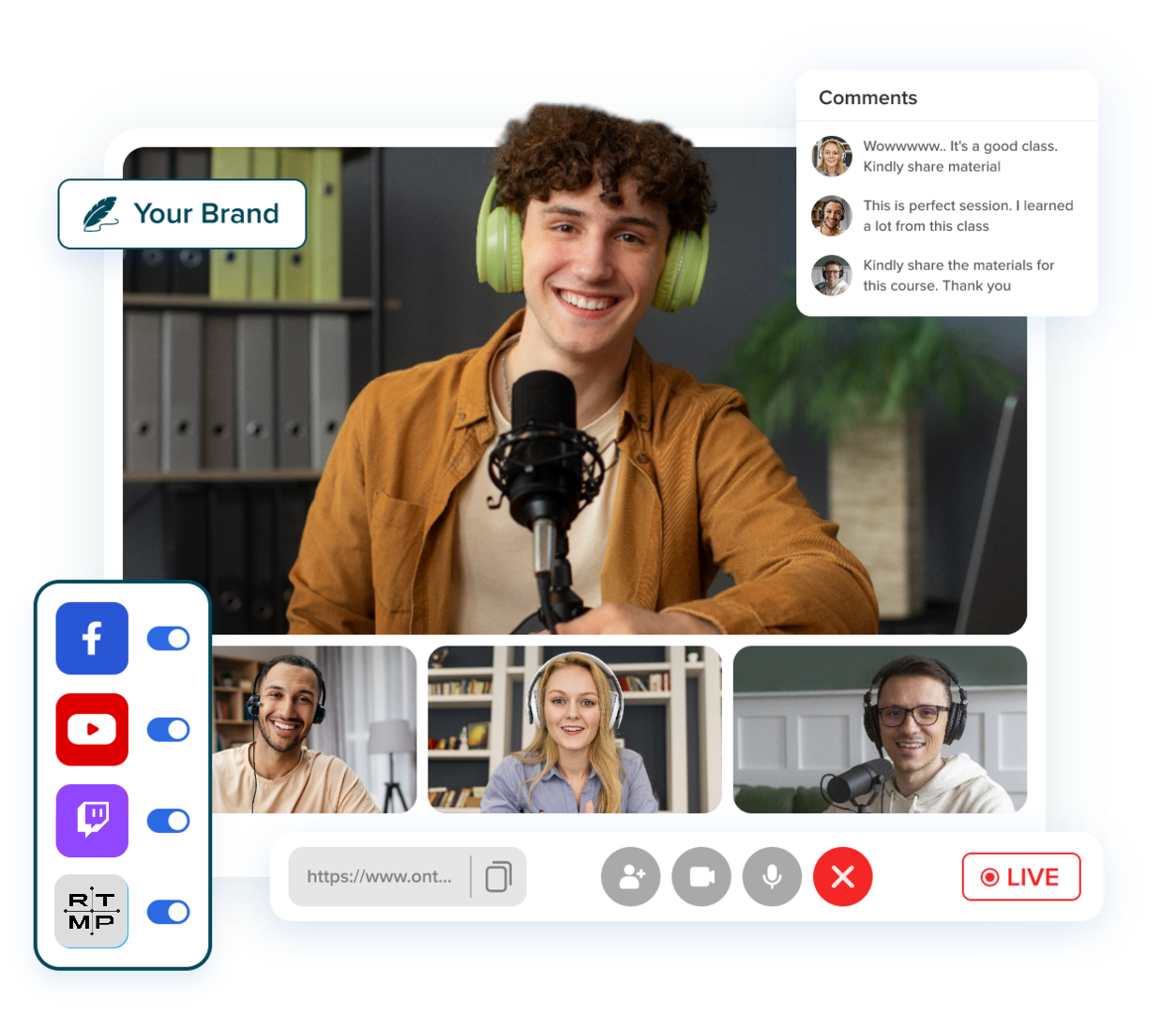 4 on-screen hosts

Logos

Multistream

Stream pre-recorded clips

Full HD (1080p)

Download recordings

Multi-track editing

Live comments

Personalize your streams

24/7 support
We Work Great For Any Event!
Drive 10x engagement across any kind of live event with OnTheFly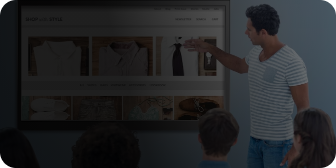 Live Shows
Live Shows
Easily conduct live events on any niche and take it to multiple social platforms at the same time. Make your content accessible to your viewers wherever they are.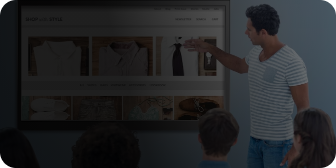 Workshops & Webinars
Workshops & Webinars
Deliver impactful learning and knowledge sharing sessions with several users who share your subject of interest and are willing to consume your products/ services.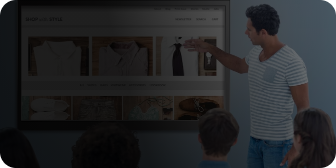 Teaching & Training
Teaching & Training
Share your expertise with students around the world with knowledge-worthy live streams. Help viewers upskill in their field of study with real-time broadcasts.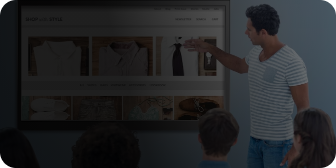 Virtual Conferences & Festivals
Virtual Conferences & Festivals
Add more excitement and fun to special occasions by gathering viewers around the globe. Simulcast your business events & capture attention of potential customers.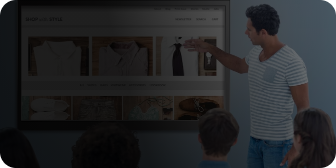 Brands
Brands
Promote your brand easily by going live to your followers. Elevate the sense of authenticity and trustworthiness by directly speaking to your audience.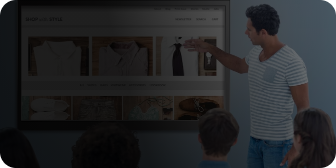 Hybrid Events
Hybrid Events
Broadcast your in-person event on your social channels in live to drive both online and offline participants. Plus, add virtual effects to your streams and make it more interesting.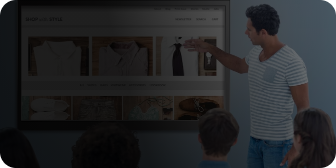 Influencers
Influencers
Get closer to your audience with live streams and real-time chats. Double your audience while exposing your content to multiple users by collaborating with other influencers.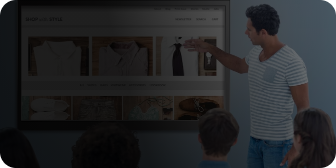 Creators
Creators
Take your videos to a massive audience at the same time by conducting live Q&A, chat or lifestyle sessions, and make your brand resonate with them the easy way.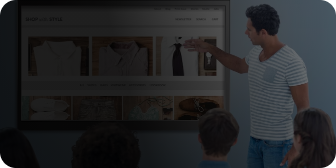 Teaching & Training
Teaching & Training
Share your expertise with students around the world with knowledge-worthy live streams. Help viewers upskill in their field of study with real-time broadcasts.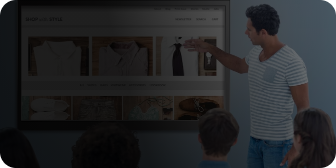 Leaders
Leaders
Meet your followers for leadership programmes to guide them with essential support and knowledge about your niche, business or brand.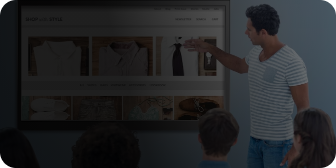 Media
Media
Production teams can simply broadcast premieres, sneak-peaks and trailers to promote their movies, events or shows with live streams.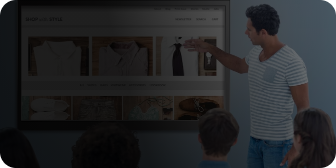 Marketers
Marketers
OnTheFly makes it easy for marketers to take their products and services to potential prospects with live streams and by creating real-time conversations via live comments.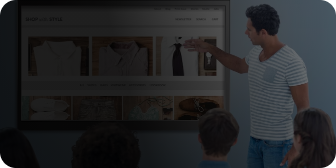 Entrepreneurs
Entrepreneurs
From budding to successful brands, leverage entrepreneurs the opportunity to share a common stage for business proposals, discussions and potential partnerships.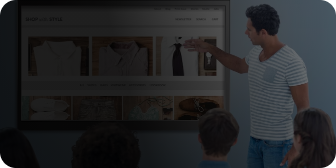 Politicians
Politicians
Broadcast the real-time campaigns of political parties on multiple social platforms. Help election candidates promote their propaganda to commoners easily.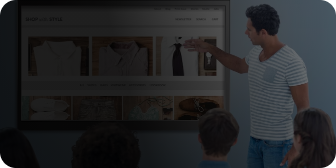 Religious services
Religious services
Make religious events virtually accessible to people who cannot commute to worship places. Broadcast religious events like rituals and prayers in real-time.
Ready To Get Started With OnTheFly?
Explore the easiest live streaming platform to reach millions of users