Record

Your Live Streams In Super-resolution.

Capture your live streams and publish the recordings to any social platform, without any third-party software.
Stream Now, Watch Later With OnTheFly Recording
Ensure high-quality playback with our professional-grade recording features.
Single-stream Recording

Create individual recording of both audio and video streams for each user.

Mixed-stream Recording

Capture multiple streams into a single recording with dynamic layouts.

Unlimited Cloud Storage

Store, maintain & access unlimited streaming content on our secure cloud servers.
Capture, Share & Repeat With Our Ultimate Features
Acquire new audiences even after your live stream ends, with our cutting-edge recording features.
Collaborative Recording
Invite guests to your live streams, record the event and distribute the content from your OnTheFly dashboard to any social platform.
Simultaneous Contributions: Enable multiple users to participate and record their audio or video inputs simultaneously.
Unified Output: Merge and synchronize multiple recordings/ tracks seamlessly into a single output.
Enhanced Creative Possibilities: Gather the diverse talents of participants to create richer and more dynamic recordings.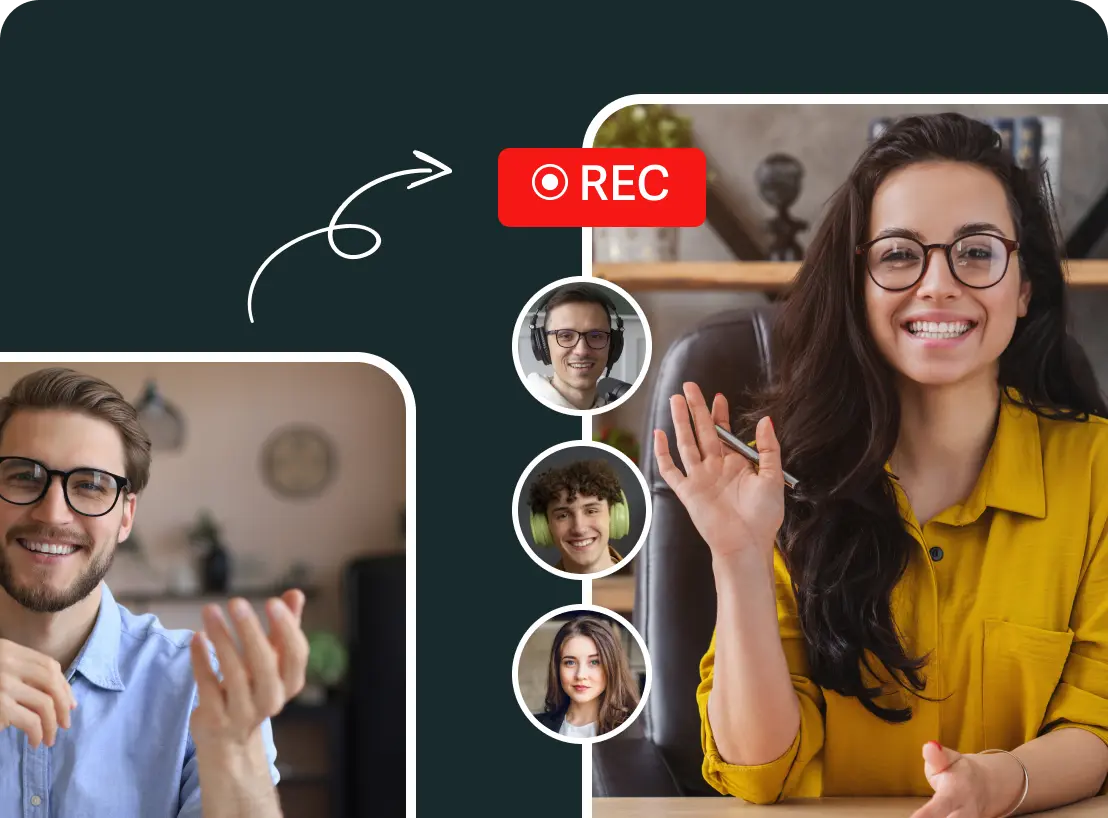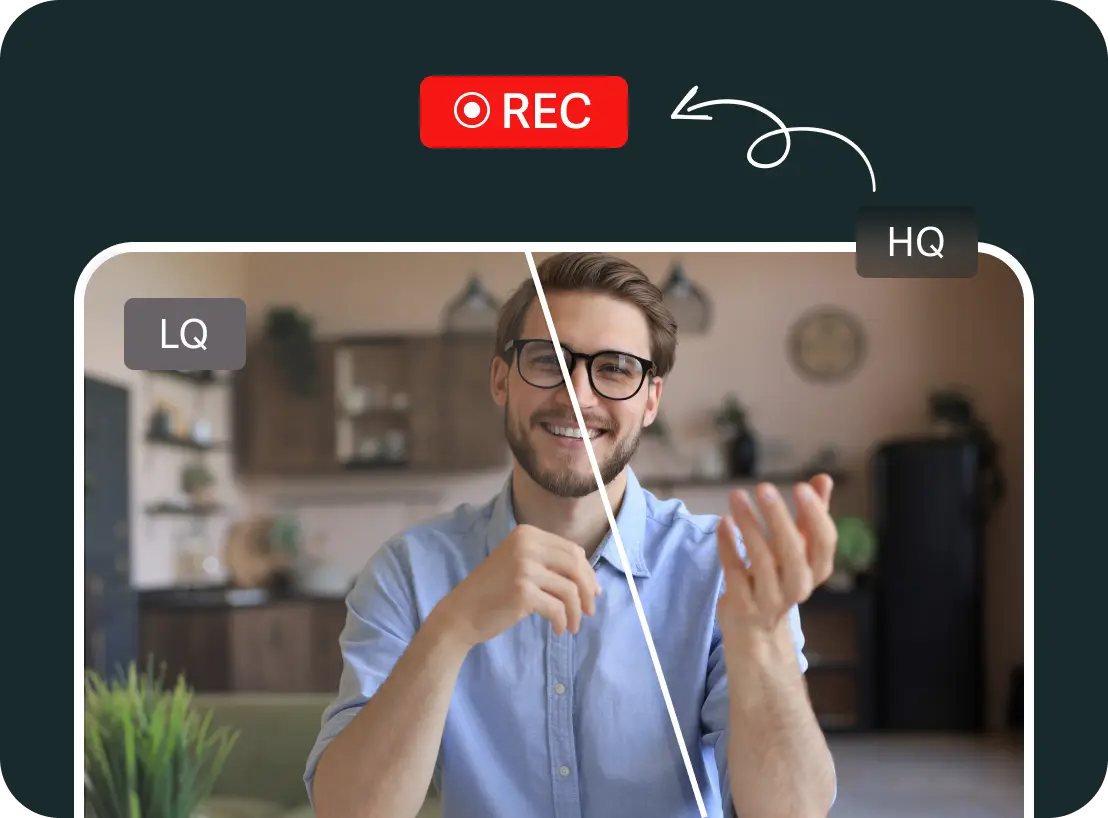 HQ Recordings On Any Connection
Say goodbye to video stutters and hello to professional-grade content delivery with our high-quality recordings.
Optimized Quality: Deliver high-quality recordings regardless of the network strength of your viewer's connection.
Smooth Streaming: Our system dynamically adjusts recording settings to match your connection.
Universal Accessibility: Capture HQ recordings seamlessly from anywhere, on any connection.
Track-by-Track Editing
Edit, trim and adjust your audio and video tracks individually and fine-tune your streams to perfection.
Individual Track Control: Edit each track separately during live video streams for precise adjustments.
Dynamic Arrangement: Rearrange tracks as per your preferences to achieve the desired final output.
Targeted Enhancements: Focus on specific tracks for immediate refinements without interrupting the overall live stream.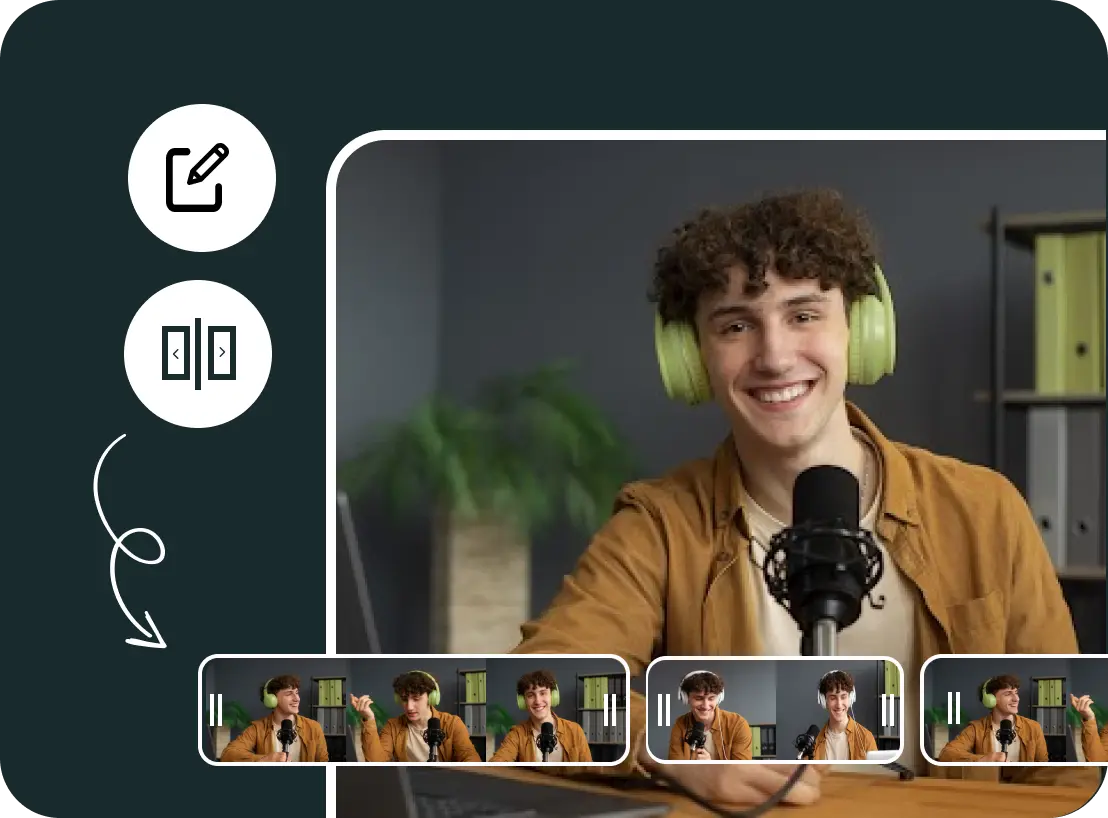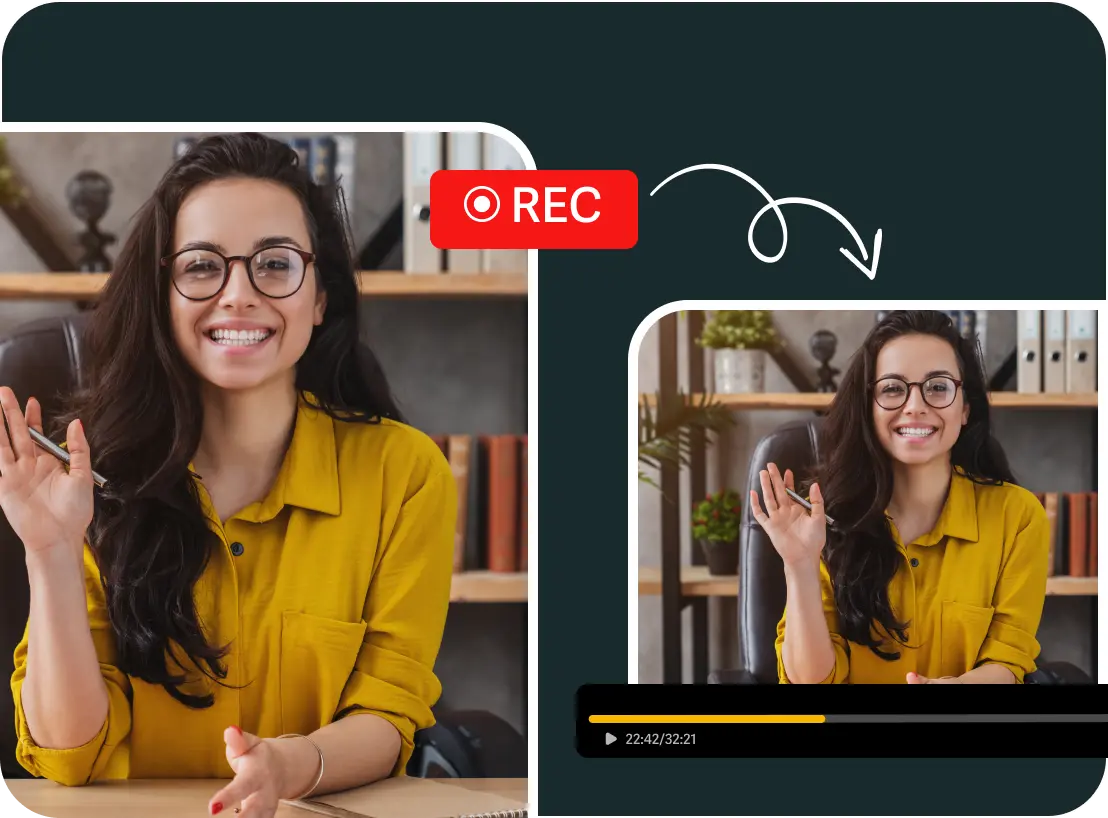 Instant Playback
Make your streams available for watching on your social platforms, immediately after your live stream ends.
Instant Viewing: Leverage playbacks on social channels so viewers can watch your content after the live has ended.
Viewer convenience: Let your audience enjoy uninterrupted access to your content on their preferred social channel.
Playlist Control: Allow users to navigate through your playlist, allowing them to easily switch between different content.
Start Recording Your Live Streams Now!
Live stream videos, invite guests, share, screen record + more. No installation.